Development
From conception to turnover, S2 Development has the capability to guide a project through all phases of development including land acquisition, permitting, construction, sales and marketing, closing and contract coordination and association turnover.
Having been responsible for managing the development companies for some of South Florida's landmark developments such as Ocean Pointe (South Florida's first condo-hotel), Uptown Marina Lofts (South Florida's first upscale loft community) and Artech Residences (an architectural masterpiece), the principals of S2 Development know what it takes to manage a winning development.
S2 Development understands that in order to develop a successful project a stellar team is required, which is why S2 Development, along with an outstanding in-house team of professionals, has formed and nurtured long term relationships with both national and international talents that bring unique value to each project that S2 manages.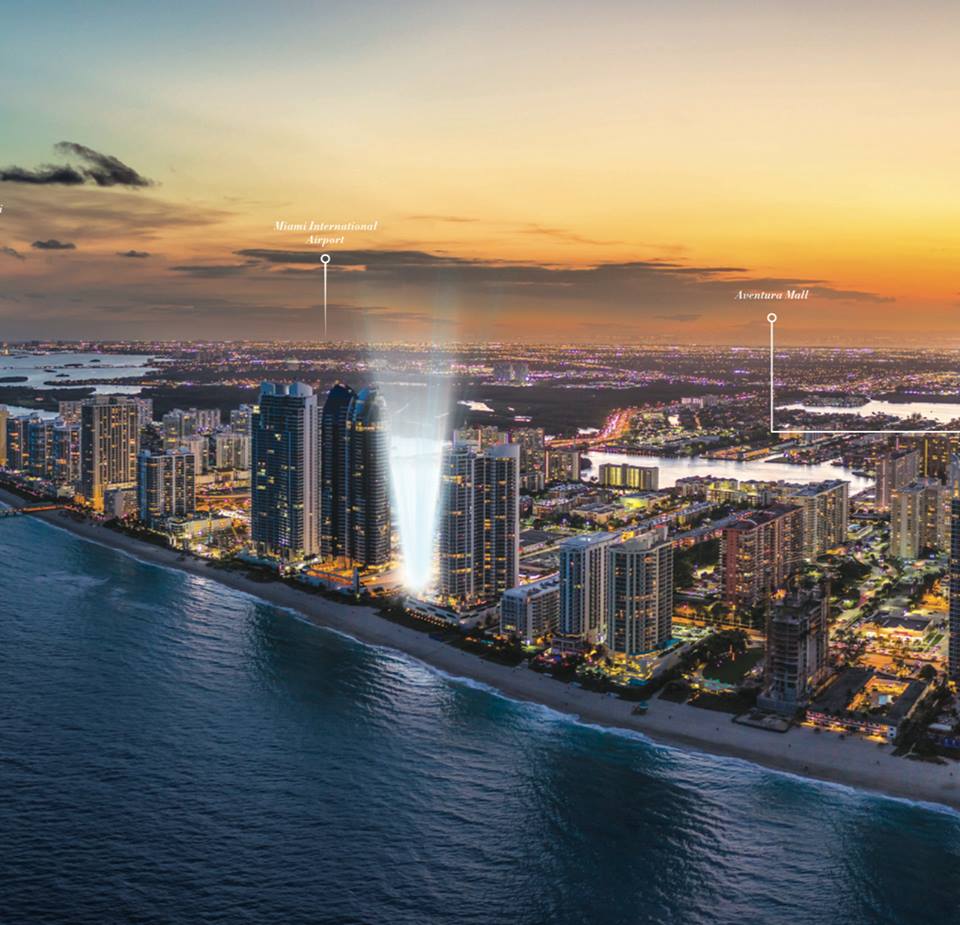 Deal Structure
S2 Development has been involved in many large scale real estate transactions and participated as an advisor to sponsorship groups or managed the securing of bridge equity in order to secure coveted opportunities.
S2 Development managed the securing of the necessary sponsorship equity in order to secure the purchase of fractured condo units in the Veer Towers at City Center, Las Vegas from the MGM Group. The equity was provided to the buyer until a deal could be structured with Ladder Capital to provide a deal-wide capital stack of over one hundred million dollars.
In addition, the companies that S2 Development manages utilize strong relationships with high net worth equity in order to provide investors with opportunities not otherwise available in the South Florida real estate market. These opportunities come in the form of LP opportunities with attractive promote structures or JV opportunities with a focus on value added contributions.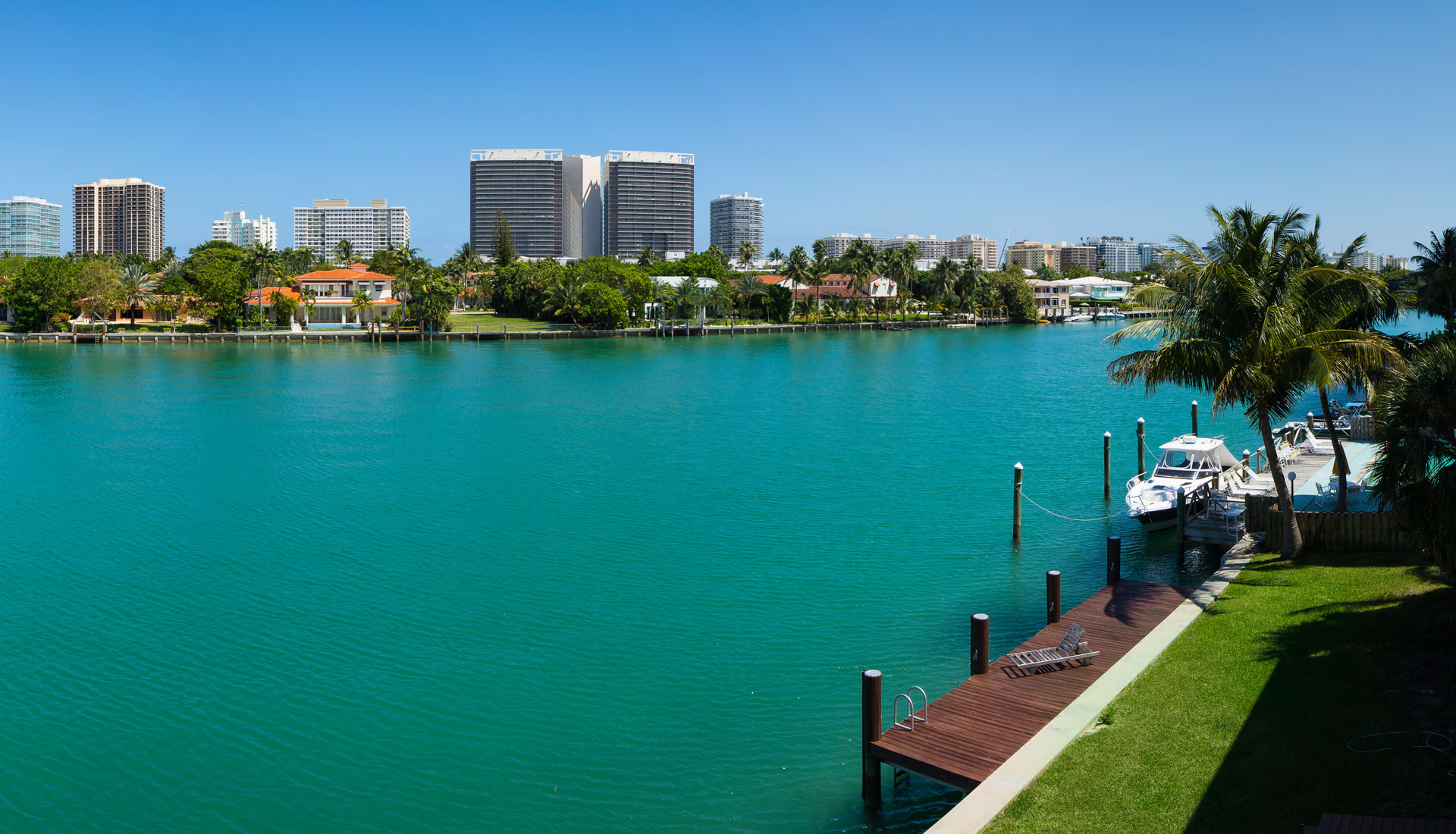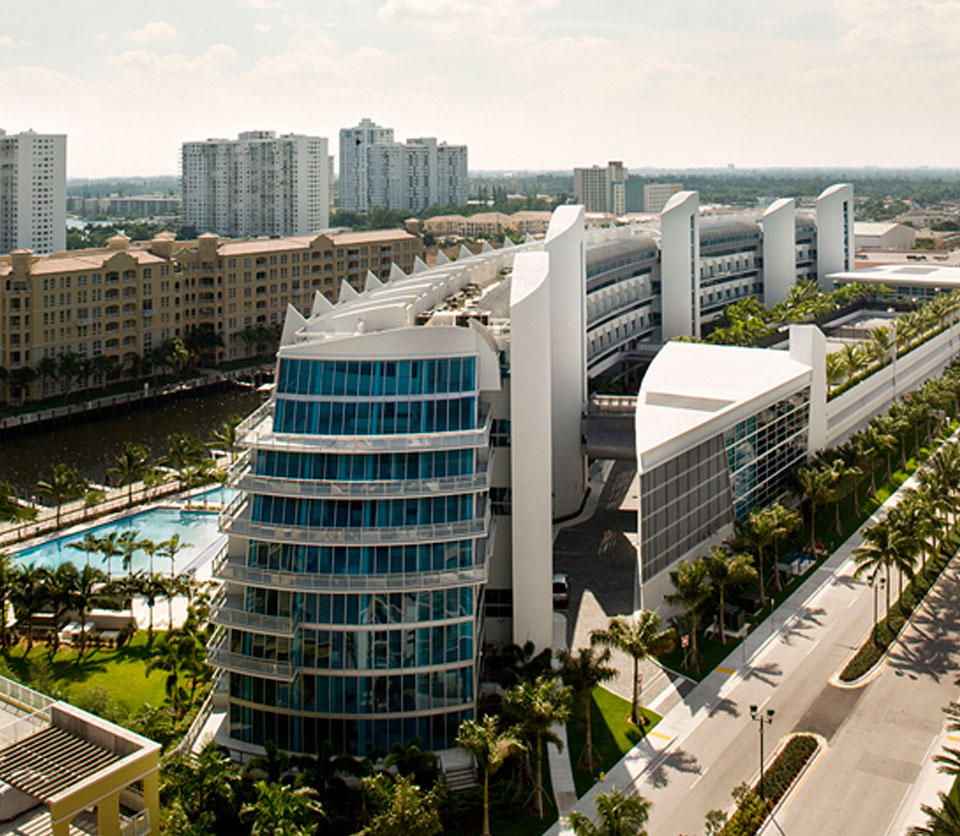 Investment
S2 Development currently manages companies that maintain an ownership position in over two million square feet of investment property within a heavily diversified portfolio.
Assets include a fifty room ocean-front hotel in Palm Beach Shores, a warehouse facility in Aventura that boasts over one hundred thousand square feet of commercial space, a newly renovated commercial office building in downtown Miami and more than a million square feet of muliti-family housing product located throughout South Florida and Georgia.
S2 also manages companies that own more than fifty thousand square feet of luxury residential product within South Florida and Las Vegas, currently performing as income producing assets.
S2 Development currently manages ninety acres of pristine oceanfront land located in the sought after area of Puerto Plata in the Dominican Republic with future plans to create a mixed-use resort and residential epicenter.